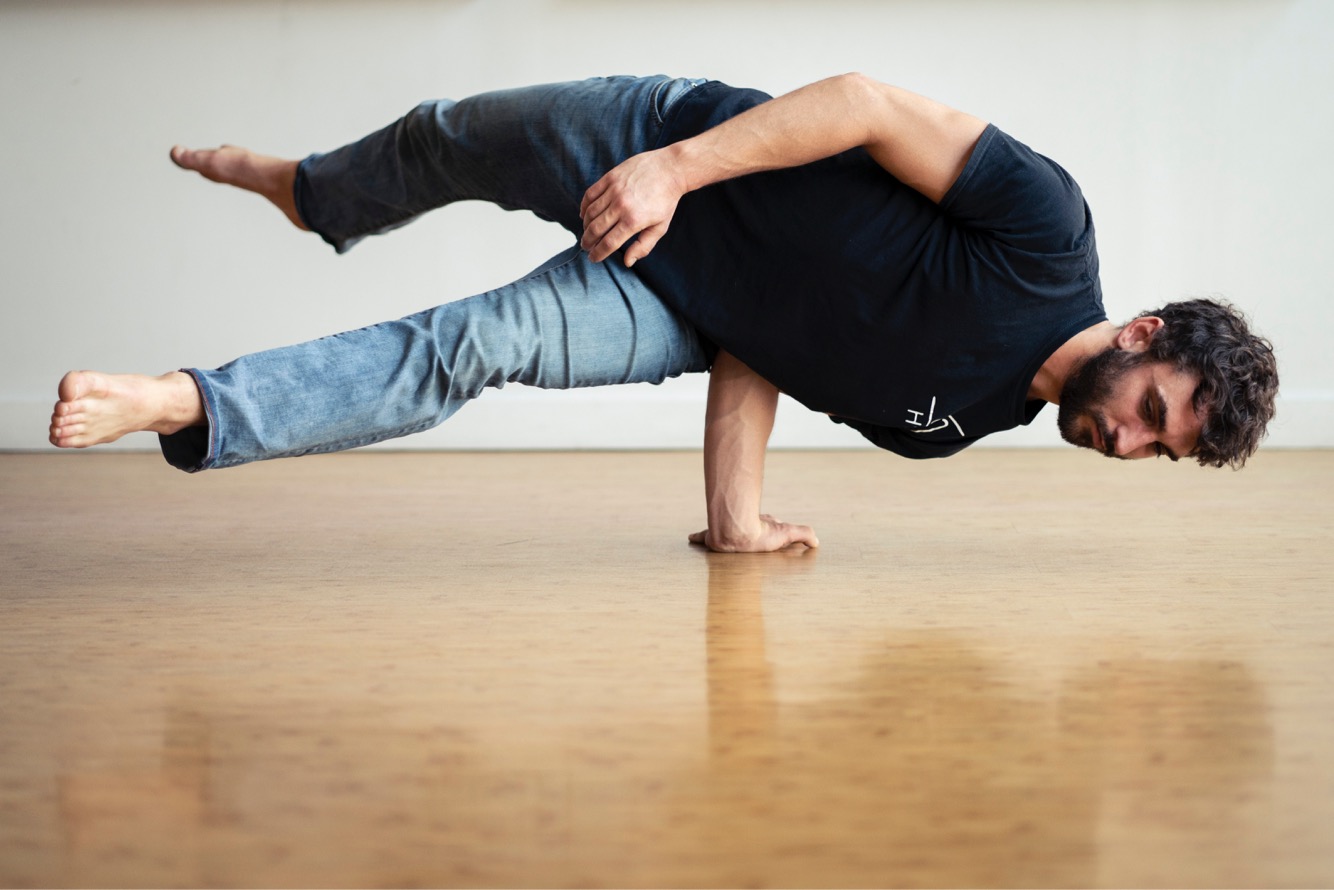 INCREASED PHYSICAL FREEDOM : FEELING GOOD IN YOUR BODY : ACHIEVING YOUR INDIVIDUAL GOALS
Who are you?
My name is Tanner Walker. I have spent the past 5 years traveling the world to learn from my teachers, Ido Portal, Charles Poliquin, and Tom Weksler, on how to navigate and develop my movement practice.

I combine my knowledge and experience in movement education and strength and conditioning, to help students increase their physical freedom, feel good in their body, and achieve their personal goals.


What is your objective?
The project at Hybrid Movement Practice is to expand, challenge, and change the way you think about human movement. Your body is involved in everything you do, and developing a movement practice improves every area of your life. I want you to feel strong and confident, coordinated and flexible, light and fluid, adaptable and intelligent, and I want you to enjoy moving your body and learning new things.
How do you operate, and what are the qualifications?
The Fundamentals Starter Pack allow you to get started building your practice, and becoming familiar with the principles and terminology. Personal coaching, as well as small group sessions are available after completing Fundamentals. Online coaching is also an option for those who are looking to practice non-locally on there own. To set up a consult, email: hybridmovementpractice@gmail.com

Workshops will happen periodically, and will be announced in the Workshops section.

Movement practice is for all abilities, and all bodies. You must be of legal age, and want to prioritize your practice. No one is disqualified based on lack of experience/ability/injuries etc.
What and where do you practice?
Movement sessions focus on developing you as a generalist, capable of learning any activity, and not limiting yourself to one discipline, or specialization. By learning how to learn and practice effectively, we can develop many common elements that prepare us for any discipline, game, or random situation.

Movement Sessions are held outside at parks and at Fremont Gymnasium. I also teach weekly classes at the Seattle Bouldering Project. Classes are included with a membership/punchcard/day pass. You can find my class times on their schedule here.

Workshops will be held at Fremont Gymnasium and at various parks and studios in the city.

Online coaching can be done from anywhere.